That's why we're committed to helping companies in the marine, industrial, food manufacturing, transportation and aircraft industries enhance their environmentally-conscious green strategies with our superior bioremediation cleaning supplies that have a wide array of cost-effective and time-saving applications.
If you want to keep your people safe and your working environment as clean and green as possible while saving time and money, please contact: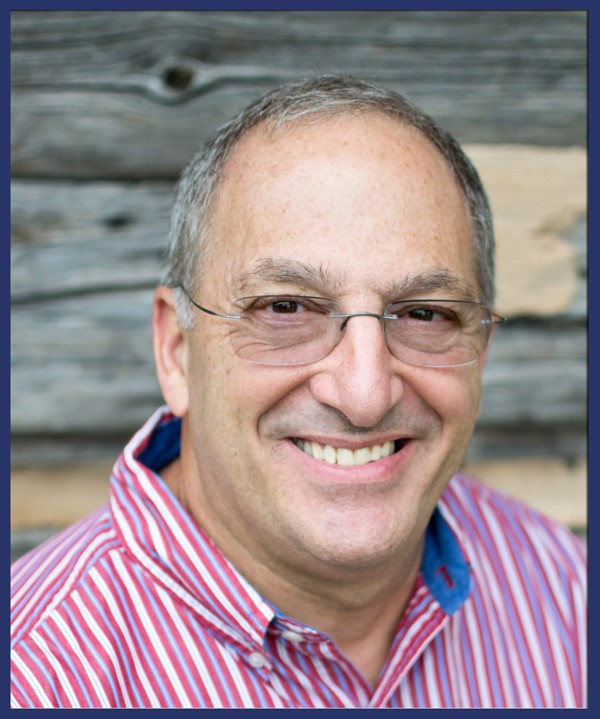 John Paparone
919-740-0546 www.totalbiosolution.com
Curious about how our environmentally-friendly cleaning products have been received?
"In our experience, Naval Kleen II has proven to be a highly effective product for mitigating oil contamination of ballast tanks."
~Jeff Phelps
Vessel Manager, Maersk Line Ltd.

On Spillaway and Fleet Kleen:
"One of the best advantages aside from its ability to clean the deepest crevices and cracks on any surface is the added benefit of cost savings and time."
~Greg Cox
PSA & Environmental, Coordinator, Delta Airlines
We're looking for
DISTRIBUTORS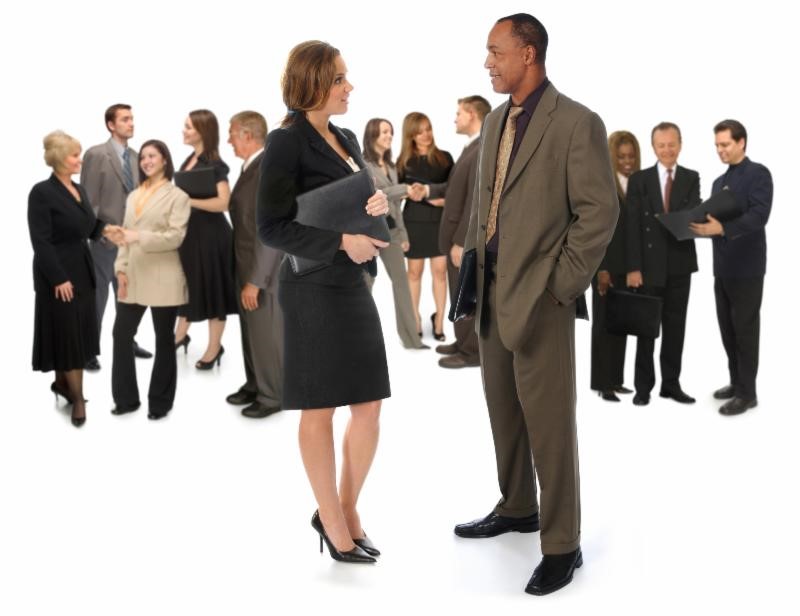 Imagine building a thriving business that helps save the environment!
Our primary goal is to build a network of successful distributors, both nationally and internationally, for our product line.

Our proven business model can produce significant ROI.

Watch our short introductory video here and contact us today to learn more.
Dear Visitor,
I recently attended a North American Marine Environment Protection Association (NAMEPA) conference in Houston, TX, "Pathways to Sustainability." Regulatory change and its focus on the environment was the central theme.
We heard from a number of high-level representatives from industry, government and academia. There were great discussions across numerous topics, such as energy outlook, technologies of the future and a Leadership Roundtable on Pathways to Sustainability.
It was a successful, informative and educational opportunity. I would encourage all to visit the NAMEPA website here, to learn more.
Did you know that even vessels equipped with sophisticated grease trap systems can still have toxic "junk" floating into their gray water tanks?
In the March edition of Marine News, I take a look at why the problem exists, the associated (enormous) disposal costs involved, and how to mitigate equipment damage and pollution risks.
Read the Op-Ed: Galley Grease Harms Equipment and the Environment here
.

GTO™ grease trap formula is a natural, biological treatment system, designed for the food processing, manufacturing and service industries. This product was developed to digest the grease, fats and organic wastes that accumulate in grease traps and drain lines and is compatible with all grease trap systems.
GTO™ virtually eliminates the need to "pump" the grease trap and reduce the odors associated with the maintenance of the trap. The product is easy to use and is environmentally safe. It contains no solvents and is non-corrosive, non-toxic and non-caustic.
For more details and product specifications, download our Product Information sheet here.