That's why we're committed to helping companies in the marine, industrial, food manufacturing, transportation and aircraft industries enhance their environmentally-conscious green strategies with our superior bioremediation cleaning supplies that have a wide array of cost-effective and time-saving applications.

If you want to keep your people safe and your working environment as clean and green as possible while saving time and money, please contact: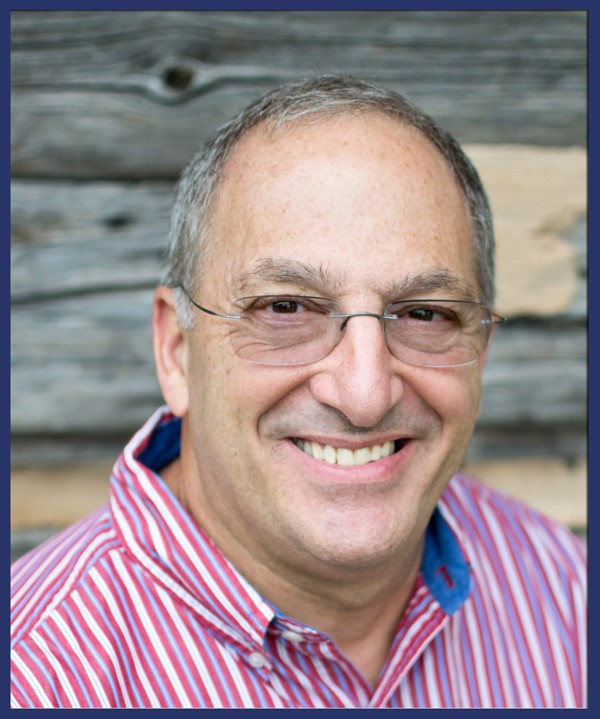 John Paparone
919-740-0546
Email: www.totalbiosolution.com
Curious about how our environmentally-friendly cleaning products have been received?
"In our experience, Naval Kleen II has proven to be a highly effective product for mitigating oil contamination of ballast tanks."
~Jeff Phelps
Vessel Manager, Maersk Line Ltd.

On Spillaway and Fleet Kleen:
"One of the best advantages aside from its ability to clean the deepest crevices and cracks on any surface is the added benefit of cost savings and time."
~Greg Cox
PSA & Environmental, Coordinator, Delta Airlines
We're looking for
DISTRIBUTORS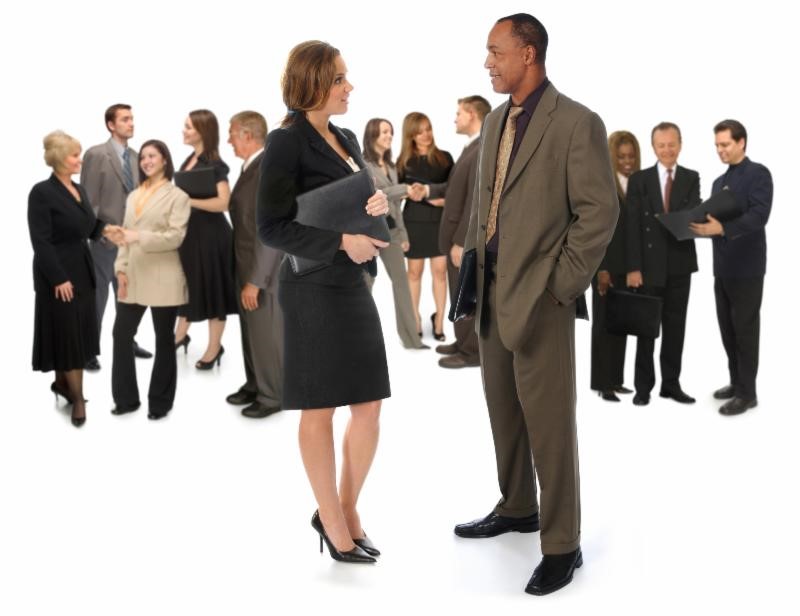 Imagine building a thriving business that helps save the environment!
Our primary goal is to build a network of successful distributors, both nationally and internationally, for our product line.

Our proven business model can produce significant ROI.

Watch our short introductory video here and contact us today to learn more.
Dear Visitor,
As the year comes to close, I'd like to send out my best wishes to all of my clients, colleagues, distributors and friends.
Although it has been, at times, a challenging year for us all across the world, with extreme weather events and numerous violent attacks, we can still feel positive about life and the people around us.
The new climate change deal that was recently signed by nearly 200 countries around the world gives me hope that we will finally start making inroads on the enormous tasks of cutting global carbon emissions.
For our part here at Environmental Solution, we continue to educate our clients and prospects on the benefits of bioremediation and bioremediation products that go a long way in the fight to reduce hydrocarbons in the environment.
I recently wrote an opinion piece on the startling inconsistencies in graywater and bilge water discharge operations in the December issue of Maritime Reporter & Engineering News magazine (please see section below for more information).
Happy Holidays and all the best to you and your family for 2016!
In the December issue of Maritime Reporter & Engineering News, I take a hard look at the loopholes in current regulations and the faulty ways many are treating harmful contaminants, in some cases, without knowing it.
For instance, did you know that oil content monitors, though purpose-built for an essential part of waste operations
aren't
doing an effective job of monitoring contaminant separation?
You may find this article to be quite eye-opening. Read more on Graywater & Bilge Water: Taking Steps to Clean Up the Ocean Environment and see what you think.
Taking care of food processing contaminants safely and effectively

FPT-600 utilizes bioremedial technology to literally "eat" animal and vegetable greases, oils, starches and lipids from all areas within a food processing plant or galley. At the same time, FPT-600 will remediate any hydrocarbons that may be present in production areas from leaking lubricant and hydraulic lines on your equipment (non-food contamination).
FPT-600 is compounded with special "Bio-Nutrient" compounds to accelerate the bioremedial process and render the polluting compounds harmless to your equipment, your employees, and the environment. The by-products of this natural process are CO2 (Carbon Dioxide) and water. FPT-600 is an excellent general purpose cleaner. When used in a general maintenance program, it is a very viable and economical solution.

For more details and product specifications, download our Product Information sheet here.