That's why we're committed to helping companies in the marine, industrial, food manufacturing, transportation and aircraft industries enhance their environmentally-conscious green strategies with our superior bioremediation cleaning supplies that have a wide array of cost-effective and time-saving applications.
If you want to keep your people safe and your working environment as clean and green as possible while saving time and money, please contact: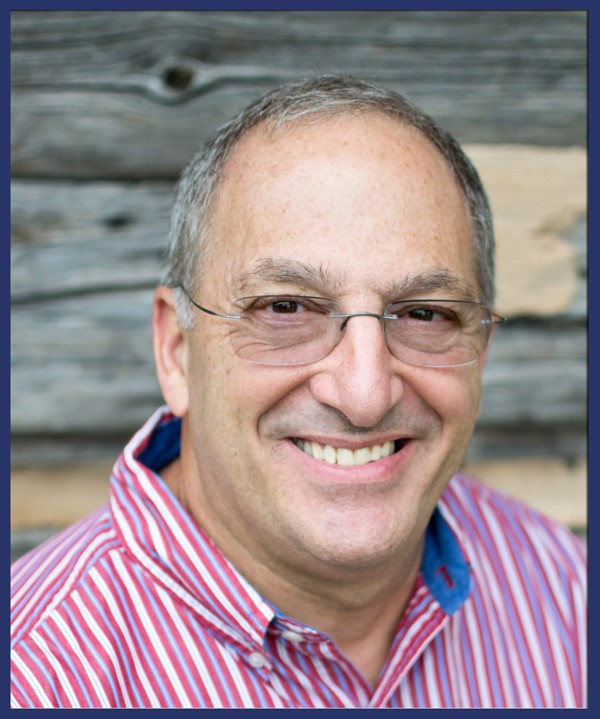 John Paparone
919-740-0546
---
Curious about how our environmentally-friendly cleaning products have been received?
"In our experience, Naval Kleen II has proven to be a highly effective product for mitigating oil contamination of ballast tanks."
~Jeff Phelps
Vessel Manager, Maersk Line Ltd.
On Spillaway and Fleet Kleen:
"One of the best advantages aside from its ability to clean the deepest crevices and cracks on any surface is the added benefit of cost savings and time."
~Greg Cox
PSA & Environmental, Coordinator, Delta Airlines
---
We're looking for DISTRIBUTORS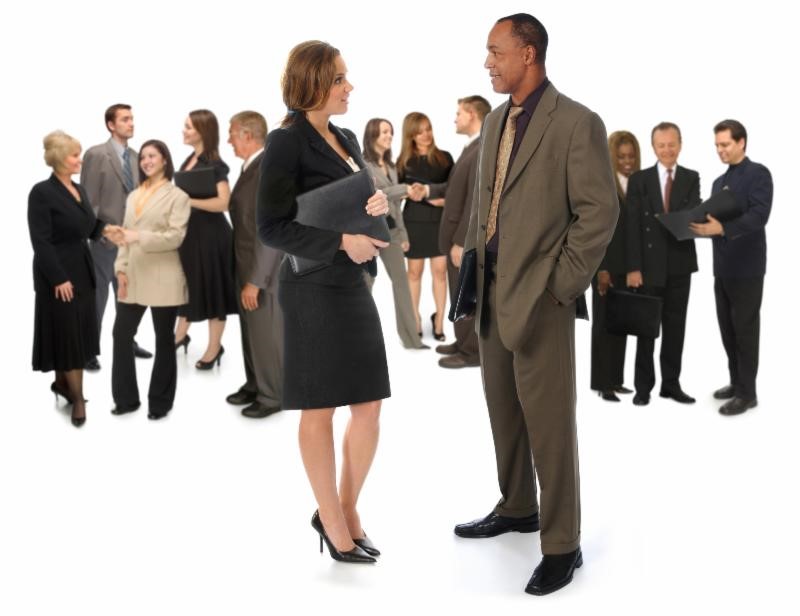 Imagine building a thriving business that helps save the environment!

Our primary goal is to build a network of successful distributors, both nationally and internationally, for our product line.
Our proven business model can produce significant ROI.
Watch our short introductory video here and contact us today to learn more.
Contact Us | Our Products | Press and Media | Become A Distributor
Dear Visitor,
I attended two events in May. First was the Safety at Sea National Maritime Day Seminar and AMVER Awards Dinner, organized by the North American Marine Environment Protection association (NAMEPA), in Washington, DC. It was held on May 23, in celebration of National Maritime Day, and was a gathering of government officials, industry leaders, and nonprofit advocates at the National Press Club in Washington, DC. The loss of the El Faro and its 33 crew members was a haunting reminder to all participants of how sacred life is and how important the seminar topic—safety at sea—is to the maritime industry. Many issues were addressed from regulatory to cybersecurity.
At the end of May, I attended GreenTech, 2016, in Quebec City, Canada. The program is organized by Green Marine Organization. Green Marine is a voluntary environmental certification program for the North American marine industry. Participants are shipowners, ports, terminals, Seaway corporations and shipyards based in Canada and the United States. A myriad of topics were discussed from sustainability, environmental, energy efficiency and the financial benefits of being green.
The issues that continue to reinforce themselves all surround sustainability, the environment, fiscal responsibility, ethical concerns, etc. Although ballast water issues occupy a great deal of discussion, there is also a lot of talk about the basics of the impact of cleaning.
Whatever is today's hottest topic; ballast, air quality, among others, we continue to have people ignoring existing basic systems and regulations that have been in place for many years. How many "magic pipe" occurrences have we read about in blogs and trade publications, just this past year alone? You would think that bilge water and 15 ppm would be well ingrained into our psychic by now, but not so! My point is that if we will do the daily basics to the best of our ability, the remaining issues will fall into line.
At any rate, opportunities abound. Hard surface cleaning and storm water runoff are continuous issues with port facilities. We have products, such as FleetKleen featured this month, that will go a long way to helping reduce costly surcharges, enhance corporate sustainability programs and community relationships.
~ John
---
Standardizing Shipboard "Green" Product Use
A major paradigm shift is needed in relation to "green" cleaning products that are used aboard ships. Standardizing the use of these items is critical to ensure the "real" safety of the environment while maintaining best practices for preserving equipment on an ongoing basis.
Read more>> Standardizing Shipboard "Green" Product Use
---
Featured Product: FleetKleen
FleetKleen utilizes bioremedial technology to literally "eat" grease, oil, and hydrocarbons off any hard surface
When this product is used in a routine maintenance program, it will effectively help to maintain a clean and safe environment while effectively and economically eliminating hazardous hydrocarbon pollution in the workplace.
It's also safe for people and easy to use.
For more details and product specifications, download our Product Information sheet.
---
Webinar Interest
Would you be interested in a short (30 min), free webinar on either gray water or bilge water cleaning systems and ways to cut costs? If so, simply reply to this email and let us know. Or you can email John at .