That's why we're committed to helping companies in the marine, industrial, food manufacturing, transportation and aircraft industries enhance their environmentally-conscious green strategies with our superior bioremediation cleaning supplies that have a wide array of cost-effective and time-saving applications.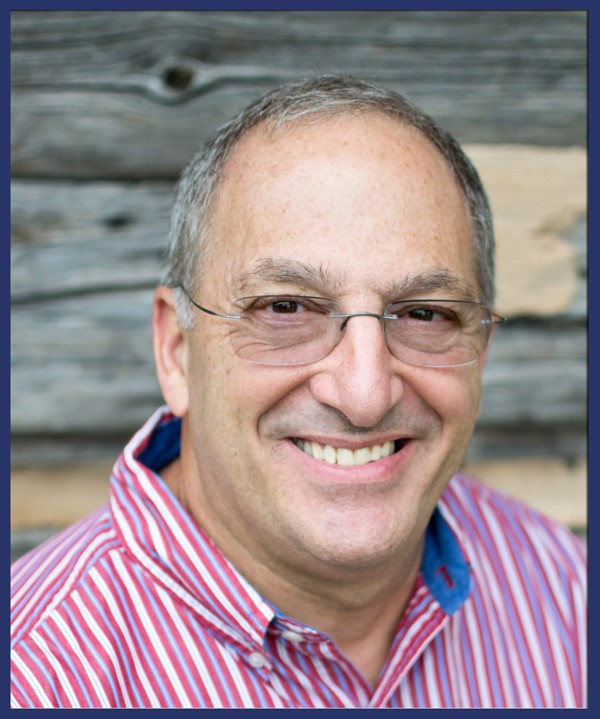 If you want to keep your people safe and your working environment as clean and green as possible while saving time and money, please contact:
John Paparone
919-740-0546
Email: www.totalbiosolution.com
Curious about how our environmentally-friendly cleaning products have been received?
"In our experience, Naval Kleen II has proven to be a highly effective product for mitigating oil contamination of ballast tanks.
"
~Jeff Phelps
Vessel Manager, Maersk Line Ltd.

On Spillaway and Fleet Kleen:
"One of the best advantages aside from its ability to clean the deepest crevices and cracks on any surface is the added benefit of cost savings and time."
~Greg Cox
PSA & Environmental, Coordinator, Delta Airlines
John penned an article that appeared in the September 2014 edition of Marine News.

When dealing with oil and other hazardous contaminants on vessels and in marine facilities, there are some common misconceptions about the way hydrocarbons biodegrade.

"The words biodegrade and bioremediate are not interchangeable," said Jay H. Murland, CEO of EnviroLogic Biobased Technologies Inc. who manufacturer a line of over 30 EPA-approved bioremediation products.

To explain further, let's look at the difference between the processes of bioremediation, bioaugmentation and encapsulation.

Read the rest of
Keep It Clean & Green here.
Contact Us | Our Products
Press and Media
Become A Distributor
We're Looking For
DISTRIBUTORS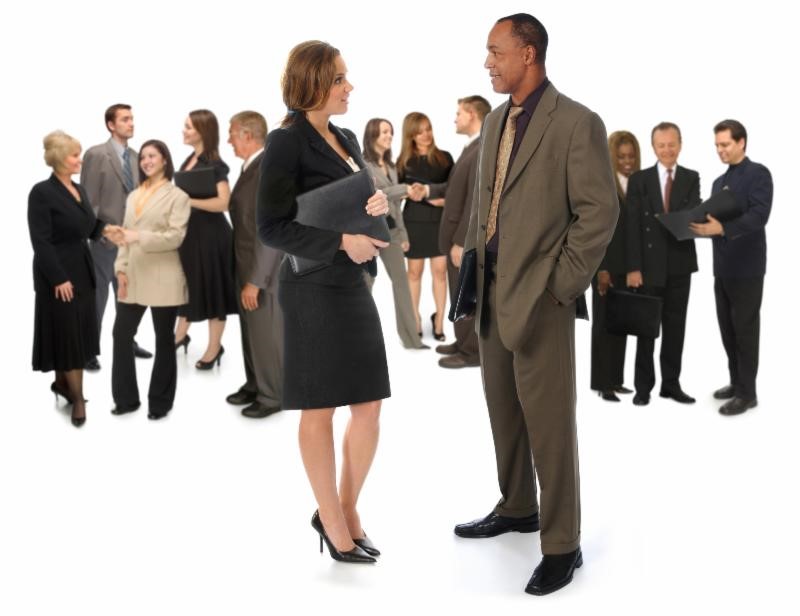 Imagine building a thriving business that helps save the environment!
Our primary goal is to build a network of successful distributors, both nationally and internationally, for our product line.

Our proven business model can produce significant ROI.

Watch our short introductory video here and contact us today to learn more.
Dear Visitor,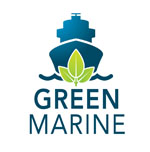 In May, I attended the
Green Marine
conference in Seattle, Washington. Not only was it a great event for networking but also for learning about all the great green initiatives.
More than 80 maritime companies receive awards of environmental performance certificates.
For those of you who don't know, Green Marine has a stringent process for certifying companies who want to achieve best practices in the reducion of harmful emissions, cleaning up oily water, etc.
Voluntary certification with Green Marine demonstrates a commitment for reducing a company's environmental footprint. Members include shipowners, ports, terminals and shipyards.
Annual self-evaluations are used to determine performance rankings in several areas, which include 11 performance indicators.
The benefit in the self-evaluations is the transparency of the report and findings. It does not stop there.
Although the evaluations are self-evaluations, organizations MUST agree to external verification of report findings and publication of report findings.
There are real "teeth" in the program and incentive for ports and others to participate.
Great reports lead to a cleaner environment, a real plus for sustainability and real KUDOS to ports and others willing to do more than the minimum!


Earlier this year, Green Marine won the Lloyd's List North American Maritime Award for Environmental Excellence.
I'm proud to be a Green Marine Partner and stand ready to help my Green Marine colleagues meet their "green" goals by providing expertise and eco-friendly bioremediation products that can dramatcially cut down hydrocarbons in a cost-efficient manner.


Here are some pictures from inside and outside the conference center. The shots on the water are from a great tour the Port of Seattle put on for us!
All the best,
John
Featured Product: NavalKleen

With one quick application, the process of bioremediation begins.
With regular use, cleanup costs can be significantly reduced and environmental compliance and employee safety enhanced.
NavalKleen is a blend of naturally occurring micro-organisms that metabolize oil waste and other hydrocarbons.


The organisms simply digest the majority of hydrocarbons present in bilges, oily waste tanks and oil water separators with little disruption to surrounding non-contaminated areas.


The by-product is water that meets environmental regulations and is ready for disposal.


NavalKleen is a purpose-formulated product that is easy to use, environmentally safe and cost-effective.
NavalKleen bioremediation cleaner is recommended for No. 2 through No. 6 Fuel Oil general maintenance, pollution prevention, and waste minimization.

For more details and product specifications, download our MSDS information sheet here.
Q: What is the best way to use bioremediation in storm water collection tanks at maritime facilities, for instance, shipyards or ports?

A: Firstly, bioremediation allows you to treat hydrocarbons in place (in situ), which saves on haul away and additional clean up costs.
Here you would use an oil/water separator product which can be put on a hydrostatic pump that has a timer on it. Then all you have to do is go around once a month and change out the product.
Additional benefits?
It's less time-consuming.

It takes less manpower.

It's extremely safe for workers to use.
Adding bioremediation products to existing spill kits can also cut time and costs.
Typically ports will have a 55-gallon drum with socks, diapers and pads to absorb spills.
Adding bioremediation powder to these kits will not only introduce bioremediation into the cleanup process (once bioremediation is introduced and maintained, it will continually break down hydrocarbons), but reduce the number of pads needed to 10 percent.

We welcome questions!
Have a question about the process of bioremediation or the benefits and uses of bioremediation products for your maritime business?

Go ahead and email us at (that's info at totalbiosolution dot com) and we'll be glad to explain. And with your permission, we may feature your queston in one of our next newsletters!