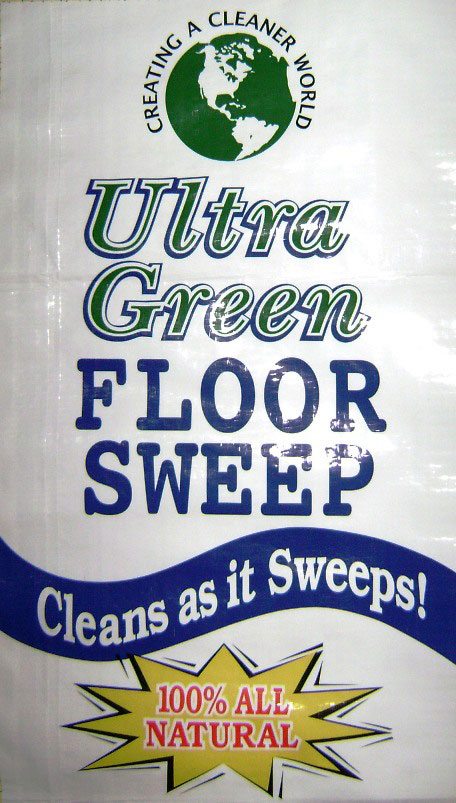 Ultra Green Floor Sweep
The all-natural sweeping compound that makes your floors shine without needing any water.
The application process is so simple, just sprinkle it over your floor & sweep it right up. Your floors will look as if you have just spent hours mopping them! After repeated use, your floors will start to develop a natural shine, as if they have been polished. Ultra Green Floor Sweep allows you to get the dust off your floors easier and quicker, with better results than other sweeping compounds in today's market. Again, I stress to you that our unbeatable product is 100% natural and is now available for everyone for the first time. Ultra Green Floor Sweep, is truely a great product and your dusty floors will soon be history!